Windscreen Wiper Motor Linkage Repair Clip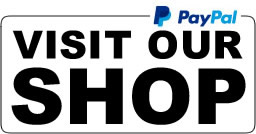 BMW Z4 E85 E86 2002–2008
These clips stop the worn wiper linkage ball socket from popping off.
Our repair clip is made with precision tooling that forms a special curved top edge to prevent them or your worn windscreen wiper linkage coming off.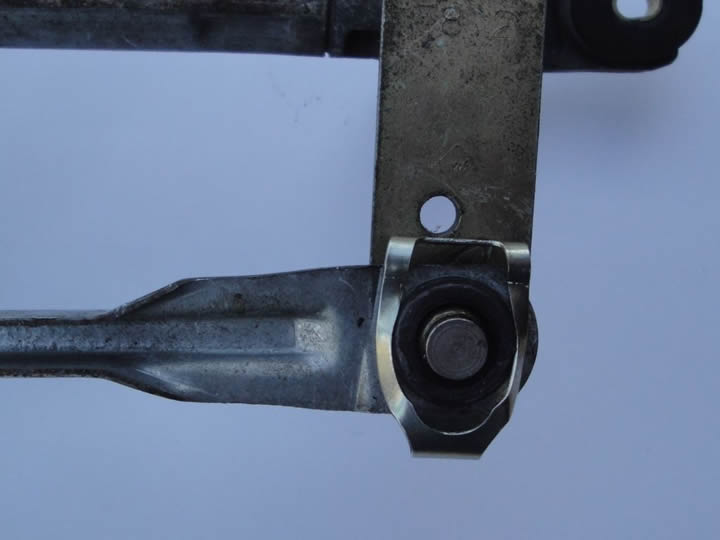 Fits any of the joints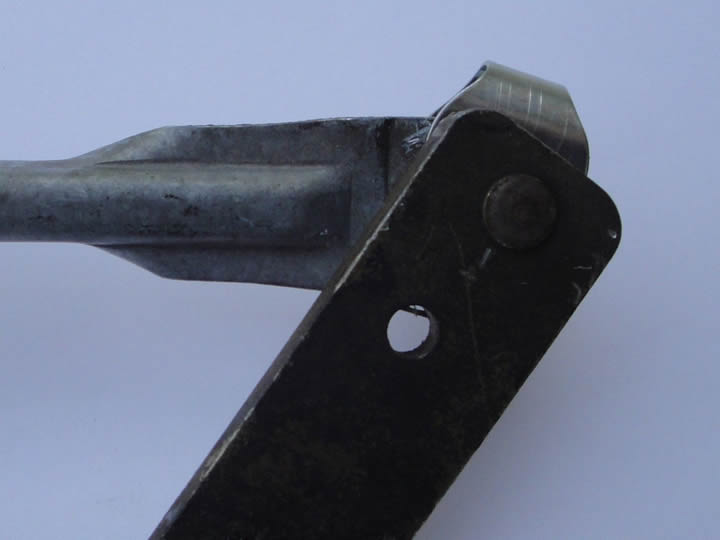 Fitting the Repair Clip
It is very easy to fit our Wiper Linkage Repair Clip, it can be fitted without removing the linkage but on a Z4 it will be a lot easier if you do.
Please watch the video of fitting the clip.
Fitting Instructions