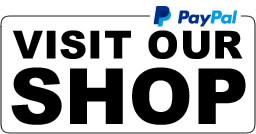 Repairing Twin Motor VW or Seat Wiper Linkage
Our Vauxhall Vectra C repair channel (watch video) can be used to repair the joints of a twin motor VW or Seat,
you will need a flat and round file.
The repair channel will need to be filed out to 14.5mm using a flat and round file..

It will now fit the wiper end link.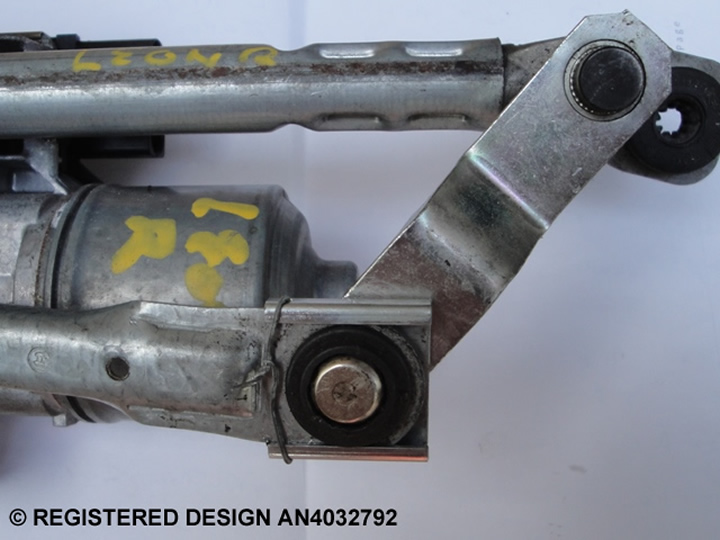 If repairing the motor end link you will need to file the two bumps flat before the channel will side on.

The filed out Vectra C Repair Channel will now fit the motor end link