Vauxhall EGR Blanking Plates
Vauxhall have being having a lot of EGR (Exhaust Gas Recirculation valve) problems with Astra's and Corsa's and have produced a blanking plate to block it, this will fix rough running idle problems etc. but the car will still need a software update to stop the engine management light coming on.
Modern ECU's check that the electronic components are connected and working correctly, they can also monitor that the EGR valve is open or shut by the amount of air going through the air flow meter.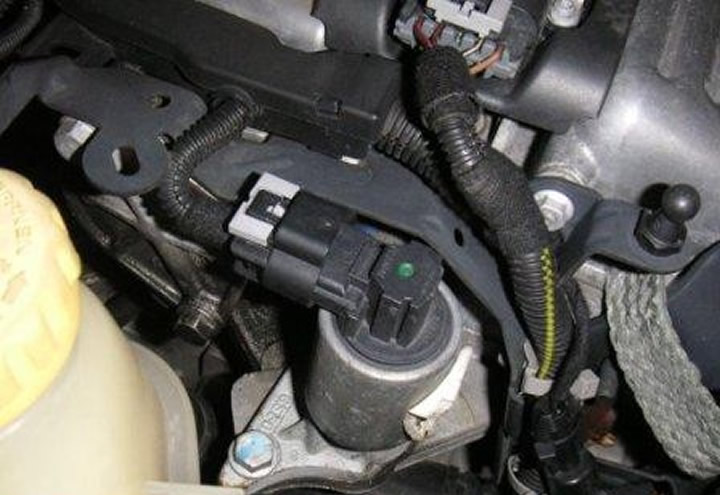 To test that this is your rough running idle problems, you can blank it of with a piece of coke can of suitable material, below is one of the Vauxhall made parts.