Land Rover
Defender / Discovery / Discovery 3 / Freelander / Freelander 2 / Range Rover / Range Rover Sport
Cut out or Non Start
Freelander's with Diesel engines have electrical lift pumps, if the car won't start or cuts out try listening to the fuel pump (early one's are in front of O/S/R wheel under small cover, later one's are under bonnet ) if no noise try tapping pump, with somebody else trying to start the car, replace pump ASAP.
Early Fuel Pump under Car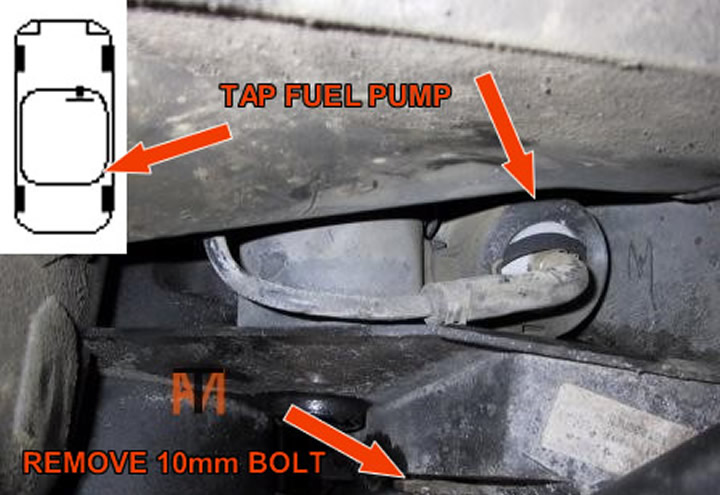 Later Fuel Pump under Bonnet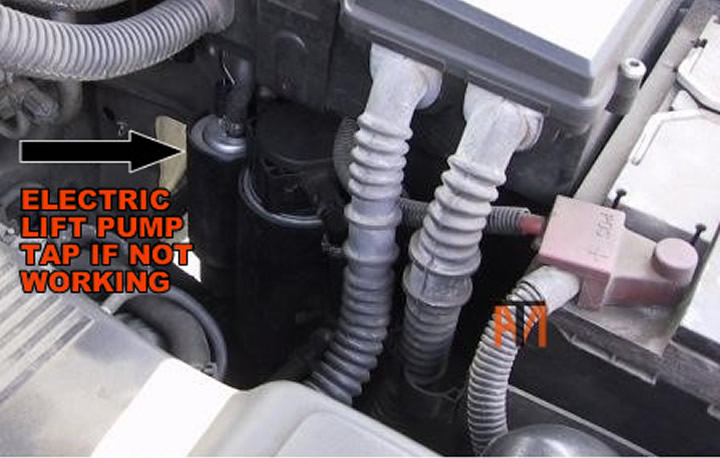 Wiper Linkage Problems Click here
Freelanders have a problem with worn windscreen wiper linkage, the plastic ball sockets wear and keep falling off, we have a cheap cure.
Jammed Steering Lock
Steering locks can jam try tapping lock with small hammer where key goes in and retry key.