Adjusting Vauxhall Gear Linkages
Most Vauxhall's gear linkages are very easy to adjust, if you can't reverse or fifth gear correctly.
Loosen the Adjustment Bolt
From underneath the car loosen the locking bolt on the shaft from the gear lever with a male T50 Torx bit.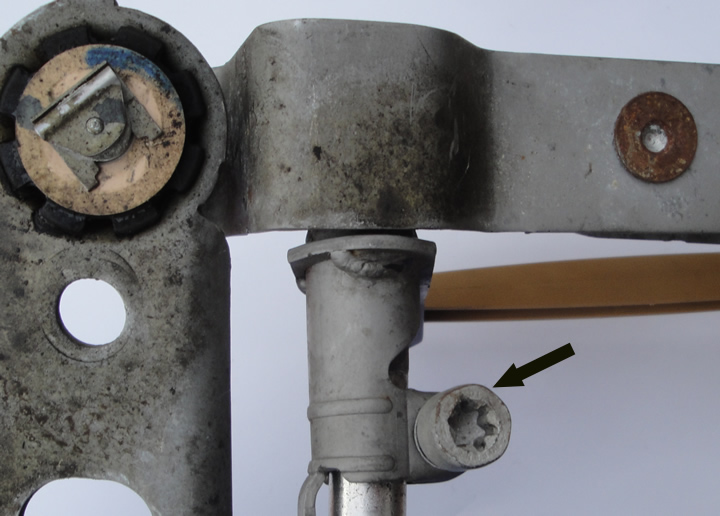 Locking the Gear lever
Remove the gear stick gaiter and insert a screwdriver down through the gear lever and into the locating hole, this will hold the gear lever in the correct position.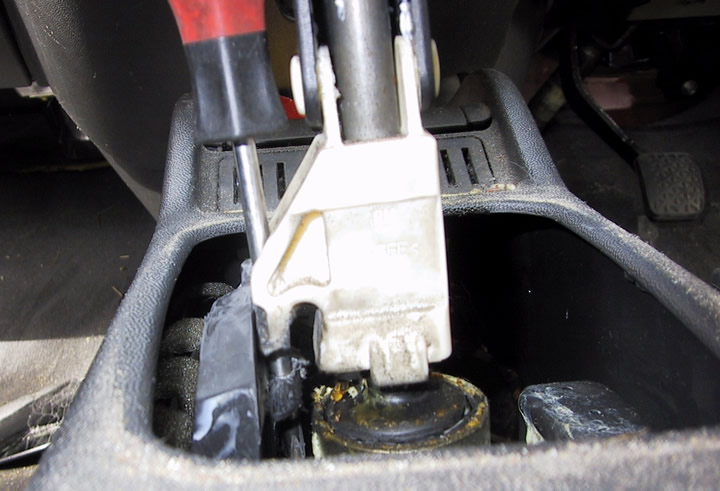 Locking the Gear Selector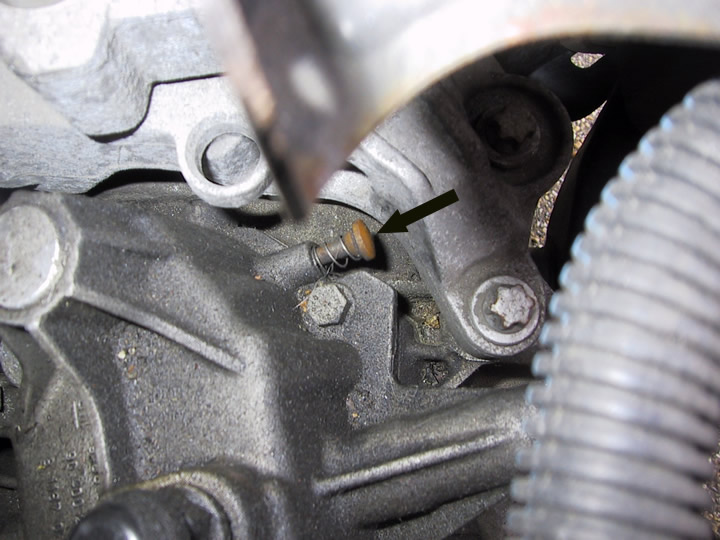 Locate the button on the gearbox selector housing, while wigging the linkage push the button in, let go of the linkage and the button will stay in, as shown in picture below.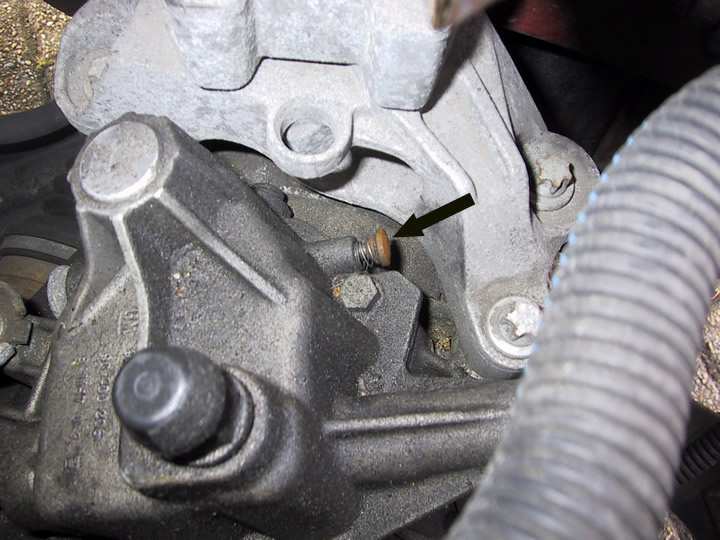 Finishing the Adjustment
Retighten the locking bolt, remove the screwdriver and rock the gear lever, the button will spring out and your gear linkage is fully adjusted.