Ford Easy Fuel™ "No Cap" Fuel Filler
This new Ford feature eliminates the need for a fuel filler cap and allows the driver to simply insert the fuel nozzle. When fuelling is completed, removing the nozzle causes the spring-loaded fuel filler to close and latch, preventing fuel vapours from escaping in to the atmosphere. The cap can only be released by the correct type of fuel nozzle there by preventing misfuelling.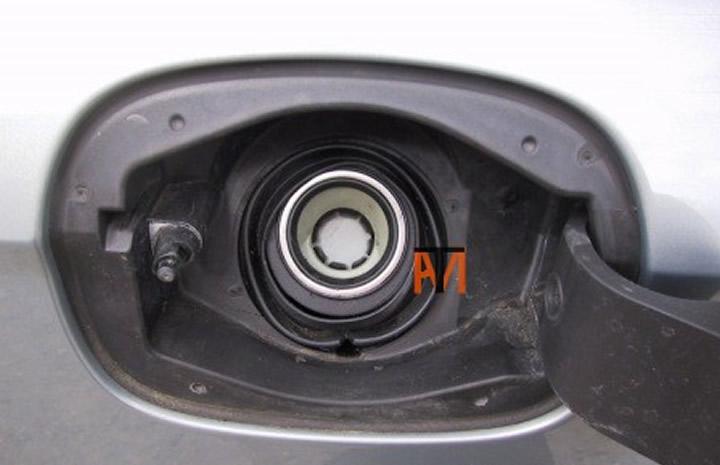 How It Works
The spring loaded fuel door is held closed by two latches, which can only be released by a standard size unleaded or diesel fuel nozzle, or the special plastic funnel included with the vehicle (see below).
How Do I Fill A Ford With No Cap And A Fuel Can?
Provided in the boot is a plastic funnel the same size as the petrol pump nozzle which will allow you to open the fuel door and pour the fuel into the tank with a fuel can. (see picture)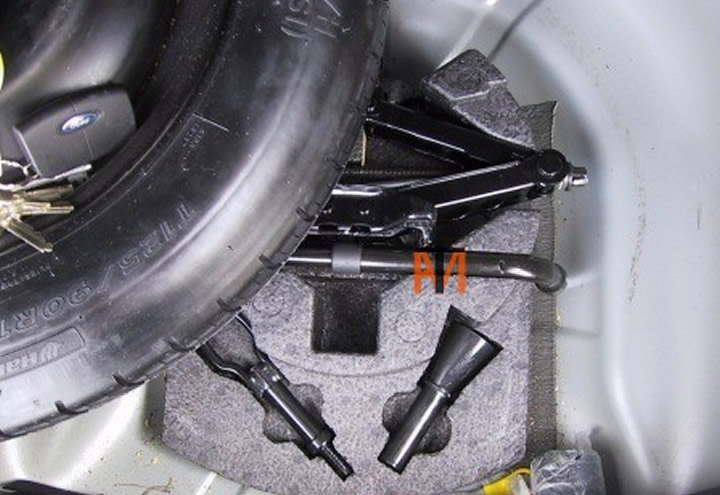 Filling a Ford Fuel Tank with a Can When You Have Run out of Fuel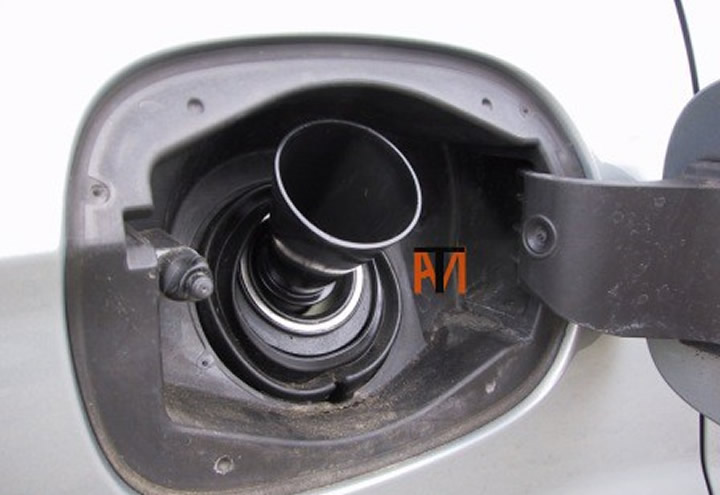 Ford UK Part no.
Petrol 1670446 20.5mm outside diameter
Diesel 1681668 24.5mm outside diameter