Windscreen Wiper Motor Linkage Repair Plate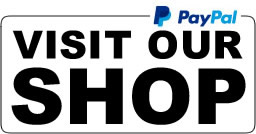 What Does It Fit And Do?
This repair plate stops the worn wiper linkage ball socket from popping off.
Audi A6 2004 - 2011
Citroen Picasso 1999-2008
Expedition series 2 2003-2006
Ford Focus MK I 1998-2005
Ford Focus MK II 2005-2011 motor joint only more info
Ford Focus C-Max 2003-2010 more info
Ford Galaxy 1995−2006
Seat Alhambra 1996–2010
Volkswagen Sharan 1995–2010
Renault Scenic (larger joints) 1999-2003
My car is not listed will it fit? more information on the plate (16mm ball joints)
Repair clip for up to 14mm ball joints + makes and models
What Is It Made from and How Does to Fit?
The repair plate is stamped and shaped from Carbon Steel Strip, it is then heat treated to produce a thin but very strong plate.
It is fitted using a 5mm bolt (included), through the hole that is already drilled in your linkage. (Please check that your linkage has the hole before ordering).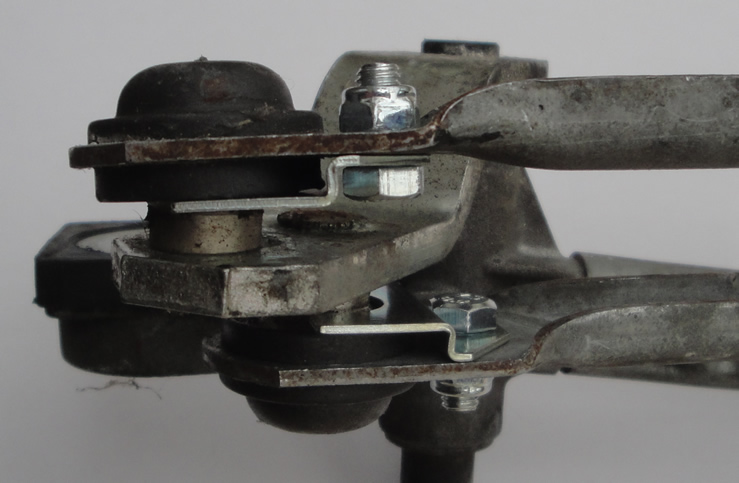 Finished Shower sealed with high quality silicon sealant.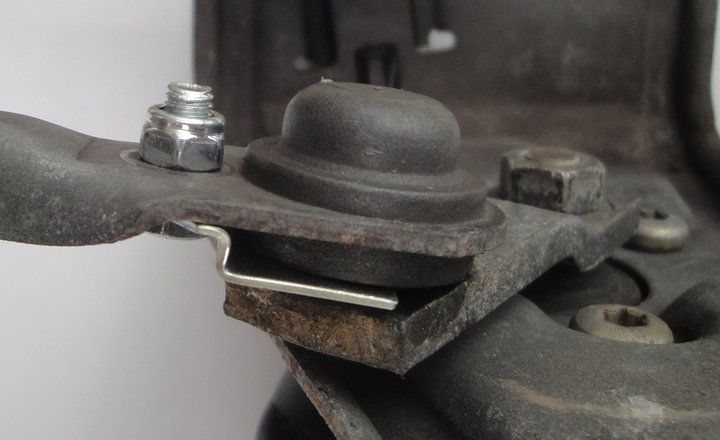 Fitting The Plate
Amazon part No.B0094UFRBO, B013WOFMEO,B013WDFS8A