Restoration of an Austin Seven Mini MK1
A friend of mine has taken on the restoration of a 1959 Austin Seven Mini MK1.The MINI was the customers dads car and is being restored to original condition apart from an upgrade to an alternator.
As you can see from the pictures this not a small job, the car was first sand blasted to remove the rust. It has had the following panels fitted as well as many other panel repairs.
Complete Floor- Boot Floor- Rear Valance- N/S/R quarter panel- Both Inner rear wheel arches- Both Door sills- N/S/F Inner Wing- Both Front Wings- Both 'A' Panels- Scuttle panel Repair- Complete Front Panel- Two Second Hand Doors (Riley Elf).
Unfortunately a Heritage shell is not available as a Mark 1 and many of the repair panels are for later MK's (they may be listed for MK1 but are not always available) and have had to be modified to fit.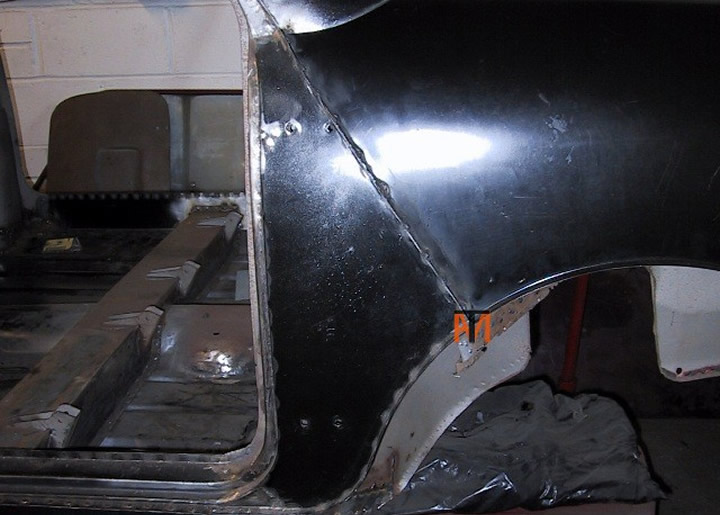 New 'A' panel and wing fitted,holes for door hinges had to be drilled in later panel.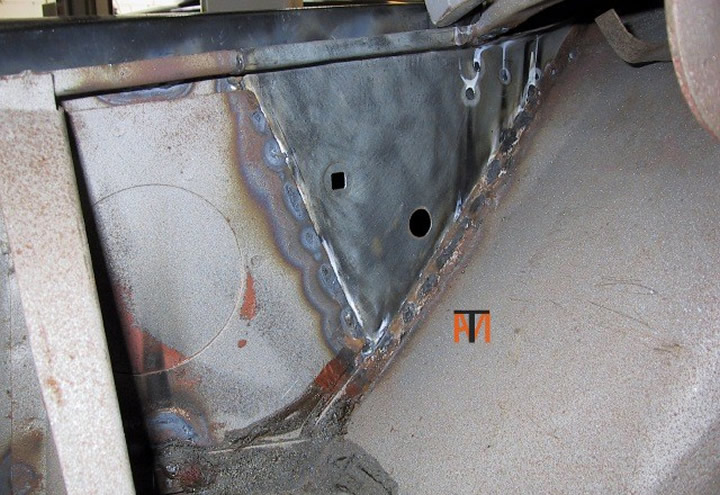 Repairs to O/S/F Inner wing top and bottom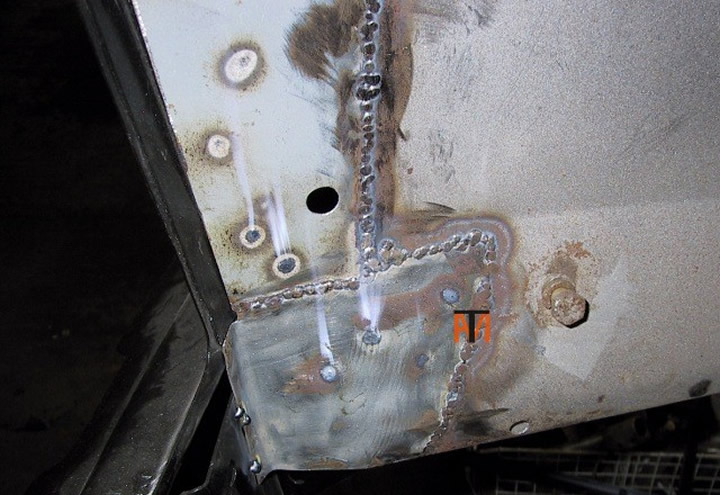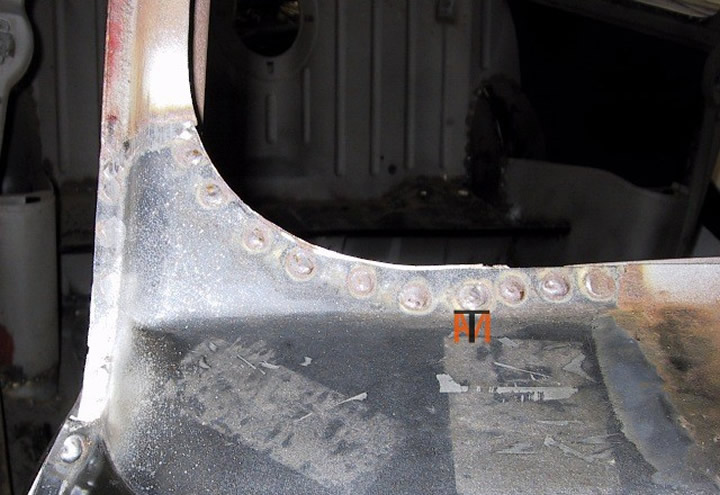 Mark1 Mini windsreen is smaller but only later repair panel is available so this had to be reshaped to fit Screen Surround.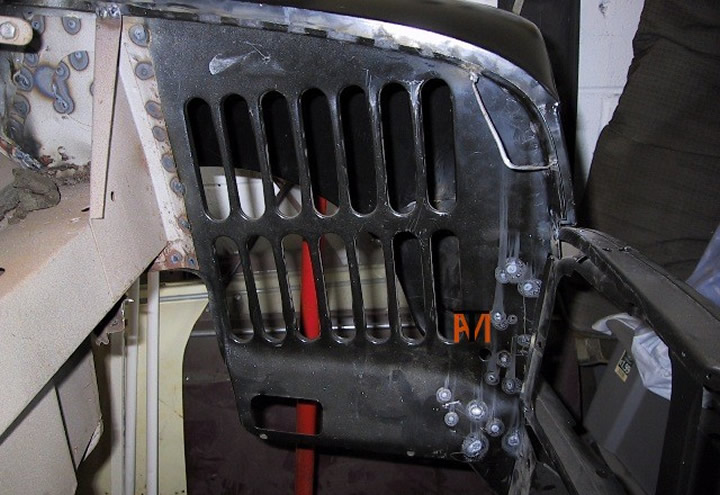 N/S/F Inner Wing and Front Panel