Restoration of an Austin Seven Mini MK1
Back from the sandblasters and in a coat of primer.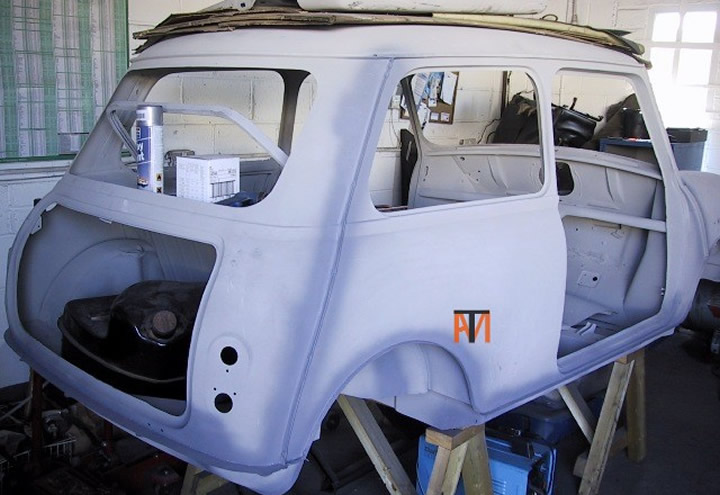 Inner wing looking good with welds ground down and in primer.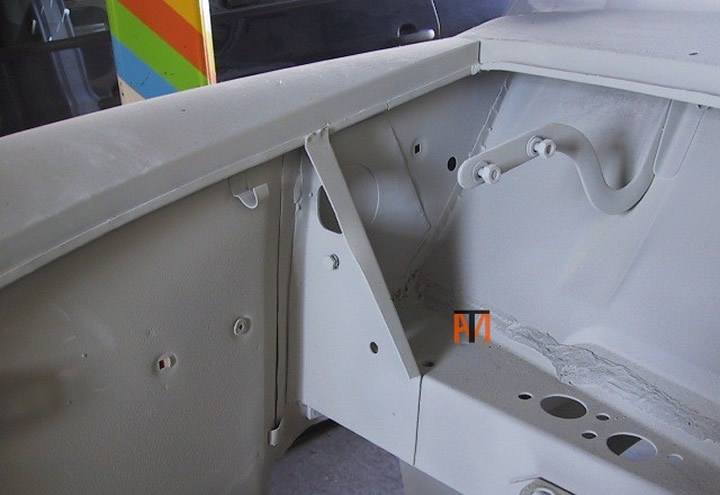 There are 1000's of welds to grind down.
An air grinder is being used but it's a hard grind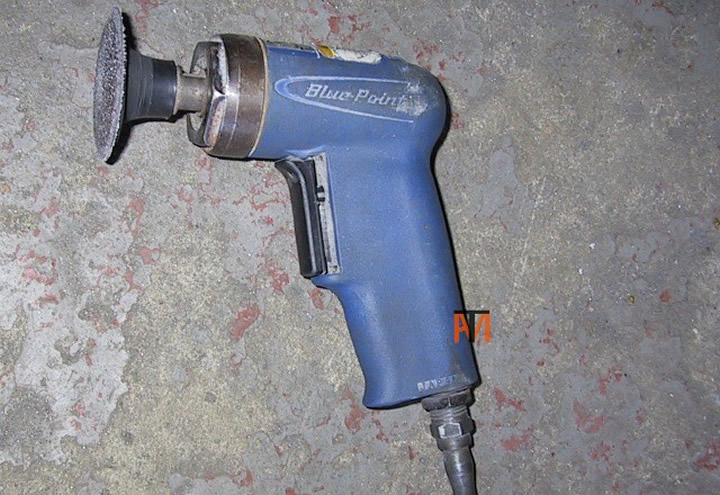 The second hand doors don't look so good after a sandblast.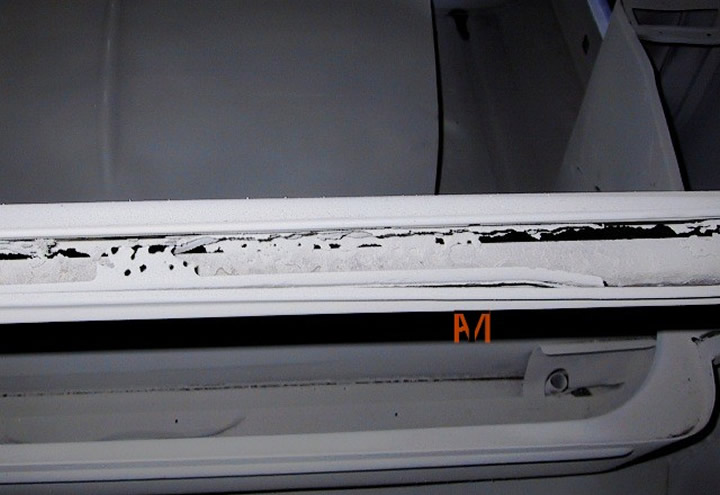 To be continued